Strategic advisory, facilitation or Executive Development ...
Clients choose to use our expertise in ways that suit their specific needs including:
expert input and advice on major strategic issues
design and facilitation of strategic leadership workshops
mentoring and developing of executives and executive teams
Click here to see examples of our work.
We also now offer a number of fixed price 'packages'. These packages have been specially designed to deliver results without any price risk to the client. We absorb the risk.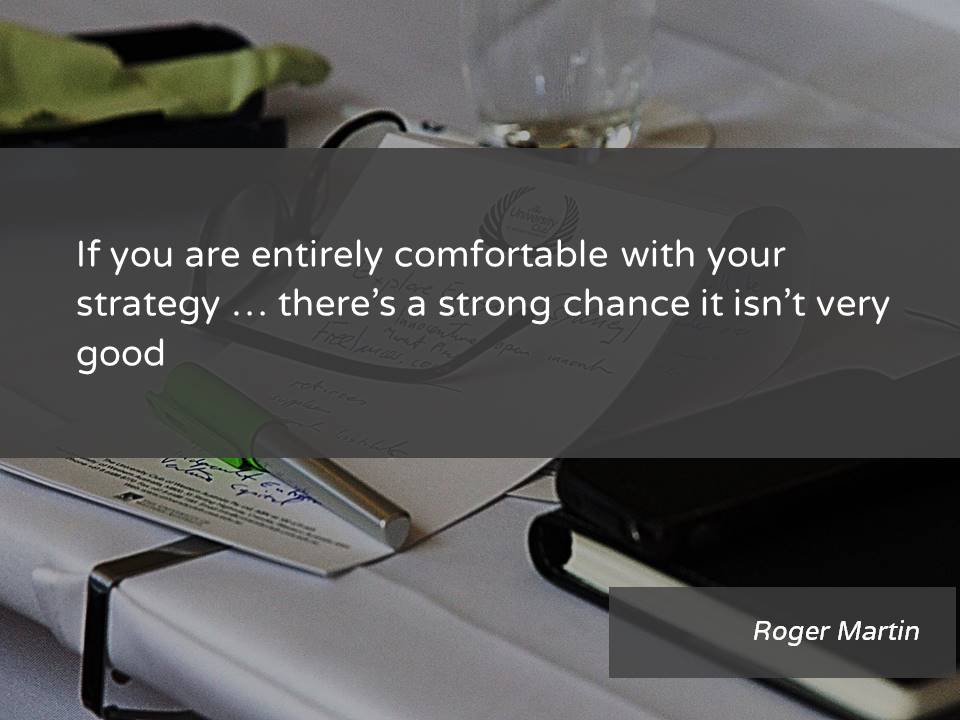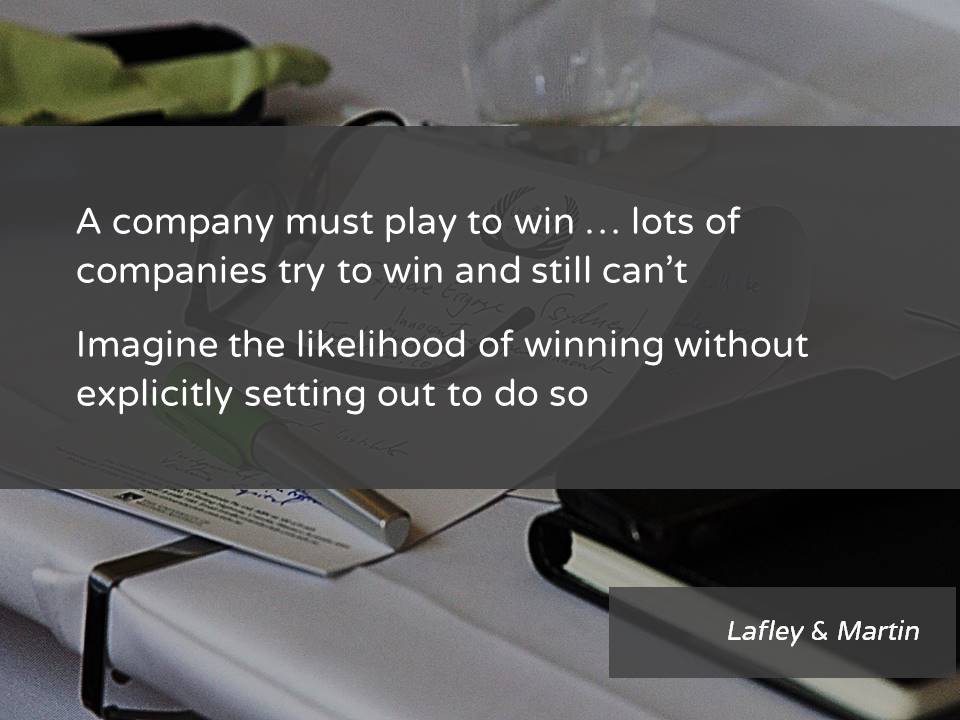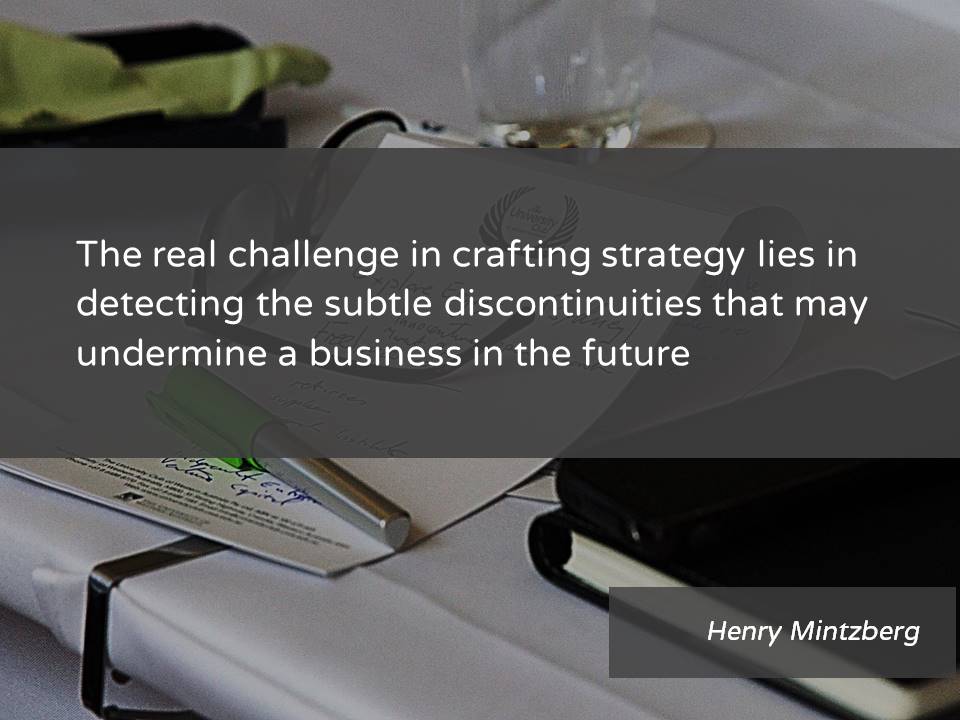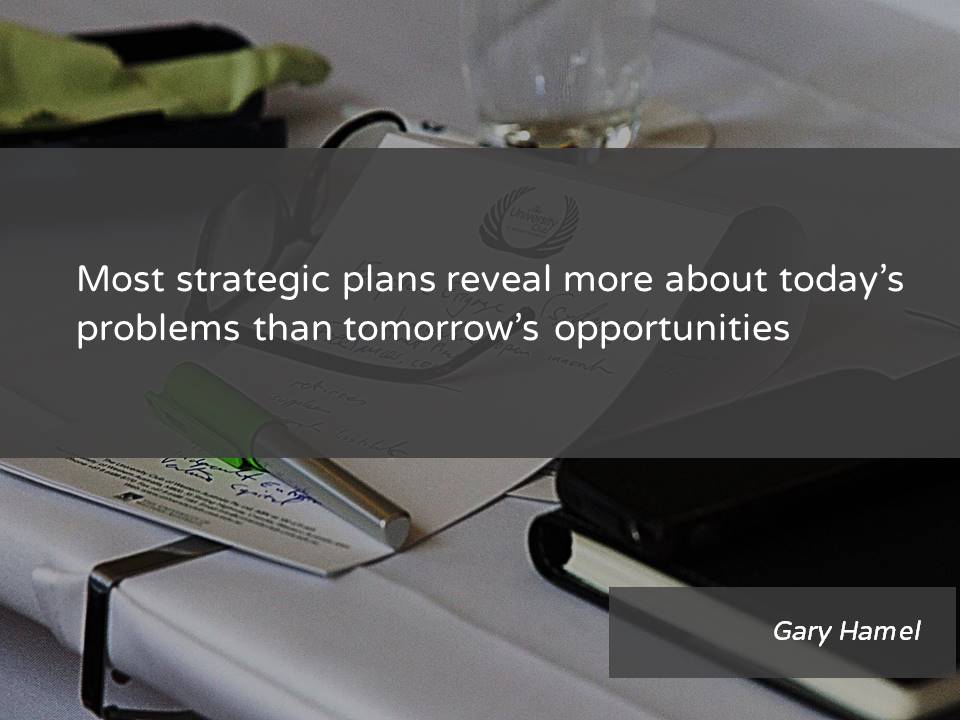 'Accelerate' packages
Frustrated at the lack of fresh insight; the slow pace of change; or just need to change the strategic leadership conversation?
Based on our experience and expertise in strategy and execution we have designed specific packages to help you accelerate strategic renewal and growth in your organisation.
'Breakout strategy' ... via a series of stage gates, we help you move quickly and effectively from creative insights into execution
'Pathway to strategic innovation' ... all that you need to know to embed a strategic innovation process inside your organisation.
'Strategic Snapshot' ... within one week we will give you a snapshot that focuses on the big issues and offers some initial thoughts on strategic options.
Ask us for more information.
Briefings, seminars and workshops
We offer a range of briefings, seminars and development workshops around the hot topics in strategy and execution.
Creating a winning strategy ... answering strategy's most fundamental questions: Where do you play? How do you win? Do you really have a point of differentiation that is imbued across the organisation?
Insight to Execution ... execution typically leaves 30-40% of strategy's value on the table. How do we capture more of the value we envisaged with our strategies?
Meeting the disruption challenge ... disruption is the 'hot topic' but what does it mean for you? How do you know if your sector is at threat? And what can you do about it?
These and other topics are available for Director briefings; management development workshops & seminars; and as 'thought starters' within a strategy program.
Ask us for more information.
Executive Advisor Program - From experience to wisdom
One of the challenges of executive roles is that you confront two opposing forces. The complexity of the role increases markedly as you confront the dual challenge of of building tomorrow - crafting and executing strategy - whilst delivering today. This demands personal wisdom borne of experience and reflection. But the scope and pace of executive roles make this increasingly difficult. We have designed a program which allows you to convert your experience into wisdom through access to our experience and expertise, and reflection and conversation. Ask us for more information.